Featuring Special Guest Speaker
A.J. McCarron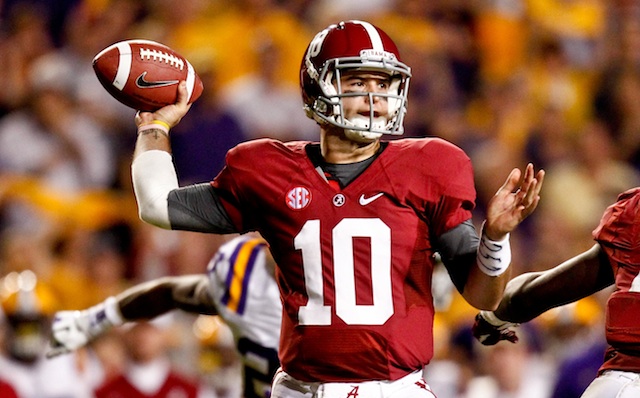 When: Tuesday, August 22, 2023
Where: Windmill Station – 1369 Headland Ave. Dothan, AL 36303
Time: Dinner at 6:00 P.M., Program begins at 6:30 P.M.
All proceeds go to fund scholarships for our local Houston & Henry County Students.
Bama Day in Dothan is an annual event that has provided scholarships to the University of Alabama for over 400 students from Houston and Henry County. This event has helped generate over $1 Million in scholarship assistance and set aside over $2.5 Million in endowments for area students since 1982.
The Houston-Henry Alumni Chapter has funded 18 endowed scholarships to the University and has won various chapter awards from the University.
Please support this event and help your chapter continue a proud tradition in fulfilling its mission to help send quality students to the University of Alabama.
To purchase tickets to Bama Day, you can::
Use the online form below -or-
Email Rebecca at becmcd@yahoo.com -or-
Call Jessica at (334) 699-5599